Empower your child with unwavering confidence to speak to large groups, make presentations and participate in debates through our transformative public speaking tuition.
book a free assessment
Whats make us different?
Personalized Coaching: Our public speaking tuition offers one-on-one coaching, tailoring the program to each student's unique strengths, weaknesses, and goals for optimal improvement.
Structured Debate Training: We provide comprehensive debate training, focusing on argumentation, critical thinking, and effective communication, empowering students to excel in debates and discussions.
Real-World Practice: Our course emphasizes practical application through simulated public speaking events, mock debates, and public speaking opportunities, allowing students to gain confidence in real-life scenarios.
Experienced Speech Coaches: Our team consists of experienced speech coaches who are skilled in guiding students to overcome stage fright, enhance articulation, and deliver impactful speeches.
Supportive Learning Environment: We foster a nurturing and supportive environment where students feel comfortable expressing themselves, fostering a positive growth mindset for continuous improvement.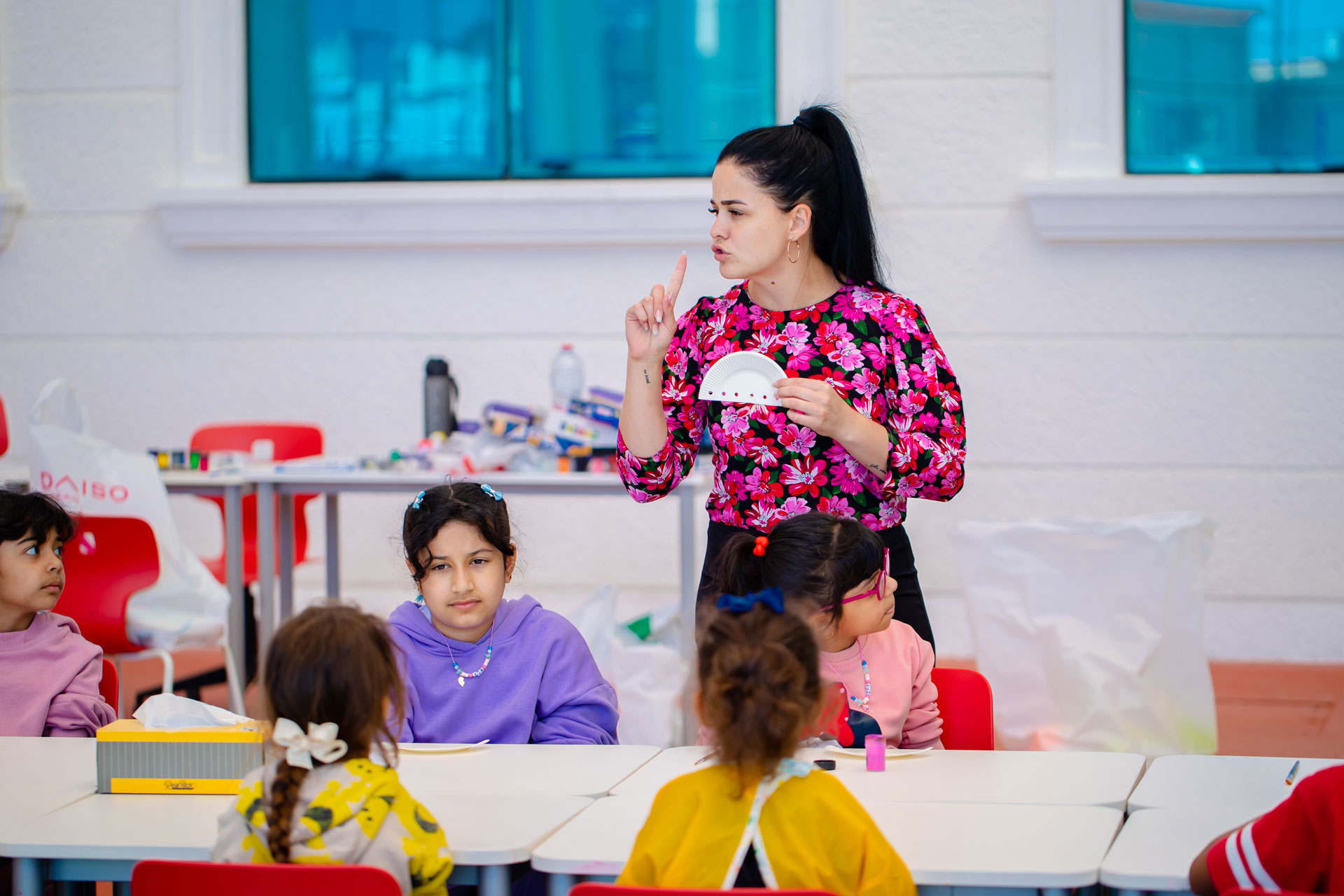 Other Life Skills Courses
STAY UP TO DATE
Subscribe to receive updates on holiday camps, exciting weekend activities and journeys of our Brainiacs!