These skills support personal development, boost self-confidence and are critical in communication not only in school, but until career level.
enrol now
Build confidence in presenting
In this course, we start with the skills needed for confident public speaking: Paying attention; working memory; making connections; communication styles; flexible thinking; and routines and language. We will assist your child in getting to know him/herself in a warm, trusting environment and give them confidence to express themselves to others before using structured informative, persuasive or unrehearsed presentations.
pricing
timetables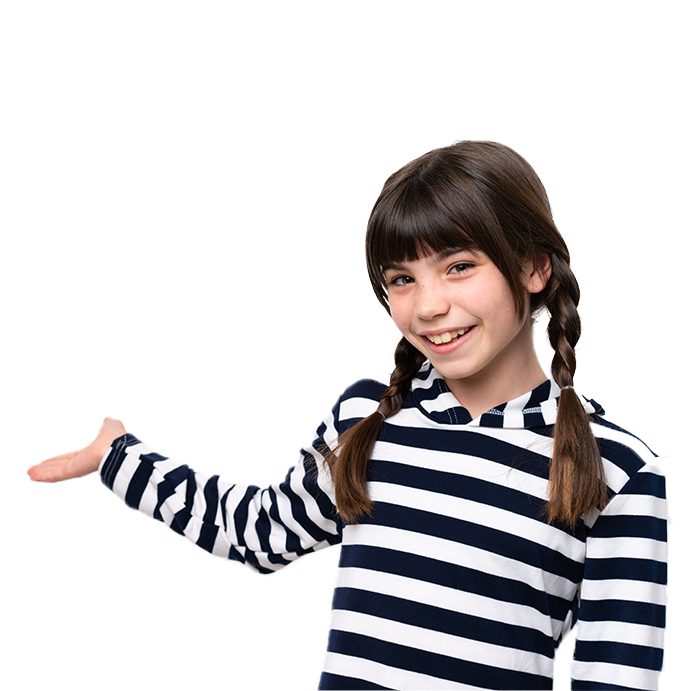 Other Life Skills Courses
STAY UP TO DATE
Subscribe to receive updates on holiday camps, exciting weekend activities and journeys of our Brainiacs!