We unlock children's intelligence and give them the confidence to not only succeed, but excel in life.
mission & vision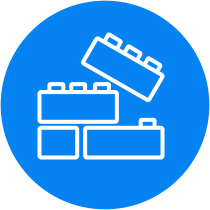 Personalized
Courses tailored to your child's specific needs AND talents. Small groups to ensure child recieves individual attention.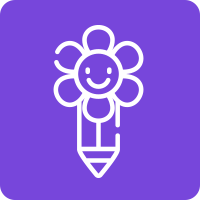 Variety of activities
Our 60-minute sessions will consist of a variety of activities to keep your child focused and interested.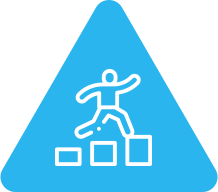 reassessments
You will know exactly what your child did in each lesson and frequent reassessments will track progress.
trusted by 200+ students
I've always wanted to be the top Math student in my class. Miss M helped me to not only be the best student, but also be prepared for the next grades already! Thank you, Miss M!

Ahmed

Aged 8
I struggled a lot with English, but Miss M helped me and now I can read, understand and speak it a lot better!

Ali

Aged 10
My spelling grades have improved a lot since I started working with Miss M to help me learn my phonics sounds

Salama

Aged 7
Thank you for teaching me English words!

Meera

Aged 3
I never liked Math, but now big numbers don't make me scared anymore.

Shamma

Aged 9
I have learnt how to write longer sentences and answer questions about stories, thank you Miss M!

Saud

Aged 9
Miss M helps me to learn sounds and read new words, now I like reading storybooks

Aysha

Aged 6
Math is my favourite subject and Miss M helped me to be the best student in my class. I am so happy!

Hamad

Aged 7
We are passionate about ensuring that children not only achieve their full potential, but also excel socially and personally.
We believe that each child should have the opportunity to reach their full potential – in all areas of development. Extra support will ensure that your child feels confident in themself.
why brainiacs?
Mission & Vision
Our vision is to nurture and encourage the interests and skills of children under professional guidance in a safe, well equipped environment. We ensure a friendly atmosphere where your children will feel comfortable in expressing themselves in their learning. We want to support them in building their best future!
values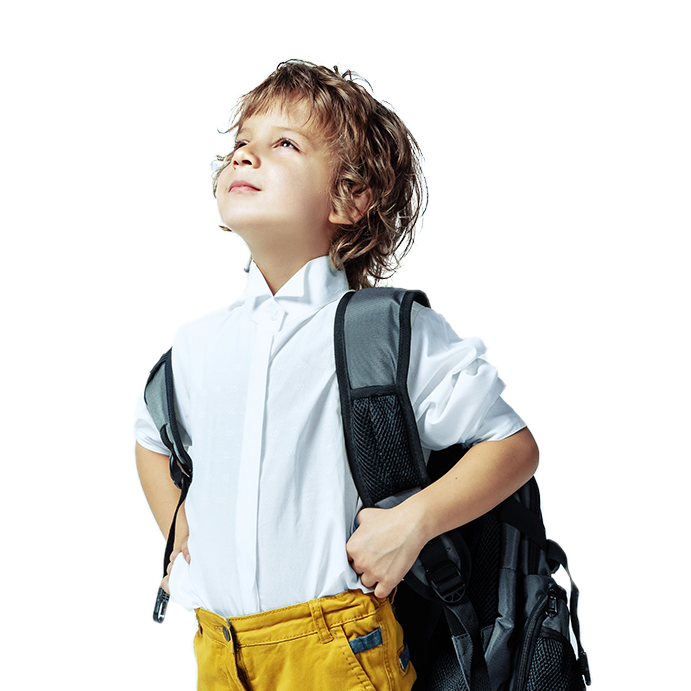 we want our brainiacs to be
brave
in handling challenges in life
resilient
in improving their weaknesses
adventurous
in exploring learning
imaginative
in using creativity in learning
nifty
in using multiple skills to learn
impactful
enjoying the effect of self improvement
achieving
excelling in school and life
committed
to fulfilling personal goals
successful
in using creativity in learning
in association with

find us
Our centre is located in Khalifa City A, at the Italian International School
Opening Hours
After school hours (Monday – Thursday)
Weekends (Saturday and Sunday)
google maps
STAY UP TO DATE
Subscribe to receive updates on holiday camps, exciting weekend activities and journeys of our Brainiacs!