Science gives children the opportunity to explore what they already know about the world around them and gain knowledge in what they are interested in knowing more about.
enrol now
Topic-Based Course
Science teaches them to think critically and be good observers.
This course is topic-based. We follow the topics of your child's current grade level to cover and revise specific terminology and concepts. A variety of activities, experiences, pictures and discussions are used to ensure that your child has a clear understanding of, and is able to recall detailed information, of this fascinating subject.
pricing
timetables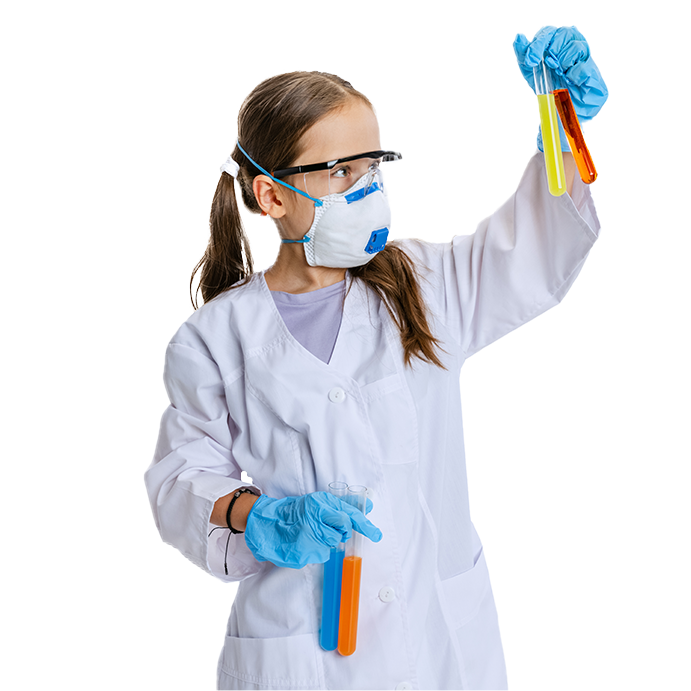 STAY UP TO DATE
Subscribe to receive updates on holiday camps, exciting weekend activities and journeys of our Brainiacs!