This course ensures that your child is confident in reading, writing and speaking Arabic.
enrol now
Confidence in Arabic
We use an initial assessment to determine your child's skill level and areas that need improvement and create a personalized learning plan.
Understanding and being able to use Arabic language correctly as a native speaker is essential and it is also beneficial for non-native speakers as it is the first language of the country we live in and also compulsory in schools. We use writing activities, language activities, vocabulary building, reading activities and speaking to ensure that your child works towards fluency in
pricing
timetables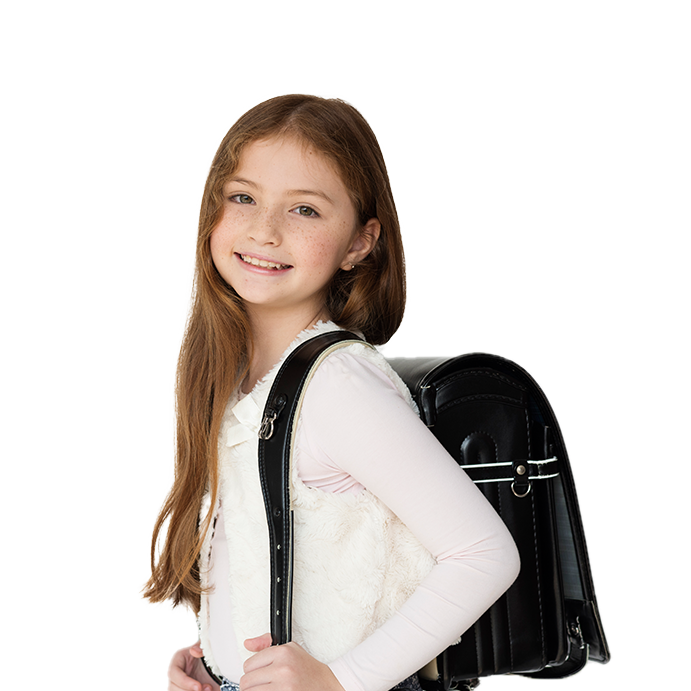 STAY UP TO DATE
Subscribe to receive updates on holiday camps, exciting weekend activities and journeys of our Brainiacs!