Supervised Homework Club where dedicated teachers provide supervision and assistance to students for two hours after school. Get the support your child needs to excel academically and make the most of their study time.
Get 3 Free Sessions
What is Homework Club?
Homework Club is teacher supervised study where dedicated teachers provide assistance to students doing their homework.
What times is Homework Club?
Homework Club is from 5pm to 7pm, Monday to Thursday.
How many teachers will be there to help the students?
We have a team of experienced teachers and supervisors present during the homework club sessions to assist the students with their assignments.
How do the teachers or supervisors assist students with their homework?
Our teachers and supervisors provide hands-on help and guidance to students, helping them understand concepts and complete their homework effectively.
Are there any specific rules or expectations that students must follow during the homework club?
We have specific guidelines and expectations for students to follow during the homework club, promoting a respectful and focused atmosphere.
What is the cost or fee associated with enrolling in the homework club, and are there any discounts or packages available?
We charge a monthly membership of AED 1,399, this gives students access to our classes 8 hours a week, 32 hours a month. 
Are there any additional benefits or resources provided to students who attend the homework club regularly?
Students who attend the homework club regularly receive additional benefits, such as access to educational workshops and opportunities to participate in our special events and activities.
How does the homework club communicate with parents regarding their child's progress and participation?
We maintain open communication with parents through regular progress reports and occasional meetings to discuss their child's performance and engagement in the homework club.
Why choose Brainiacs Homework Club?
Distraction-Free: Supervised study and homework clubs offer a distraction-free setting, enabling students to focus solely on their homework, leading to increased productivity and efficiency.
Teacher Supervision: With teachers present to supervise, students have the opportunity to get help and clarification with their homework.
Accountability: Supervised Study encourages students to be accountable for completing their homework.
Increased Confidence: With teachers on hand to support your child with their homework, we've seen a drastic increase in the confidence of our students.
Peace of Mind: As a parent you can have peace of mind knowing that your children are receiving professional supervision and assistance with their homework.
Reduced Homework Struggles: Finally once less thing for parents to worry about.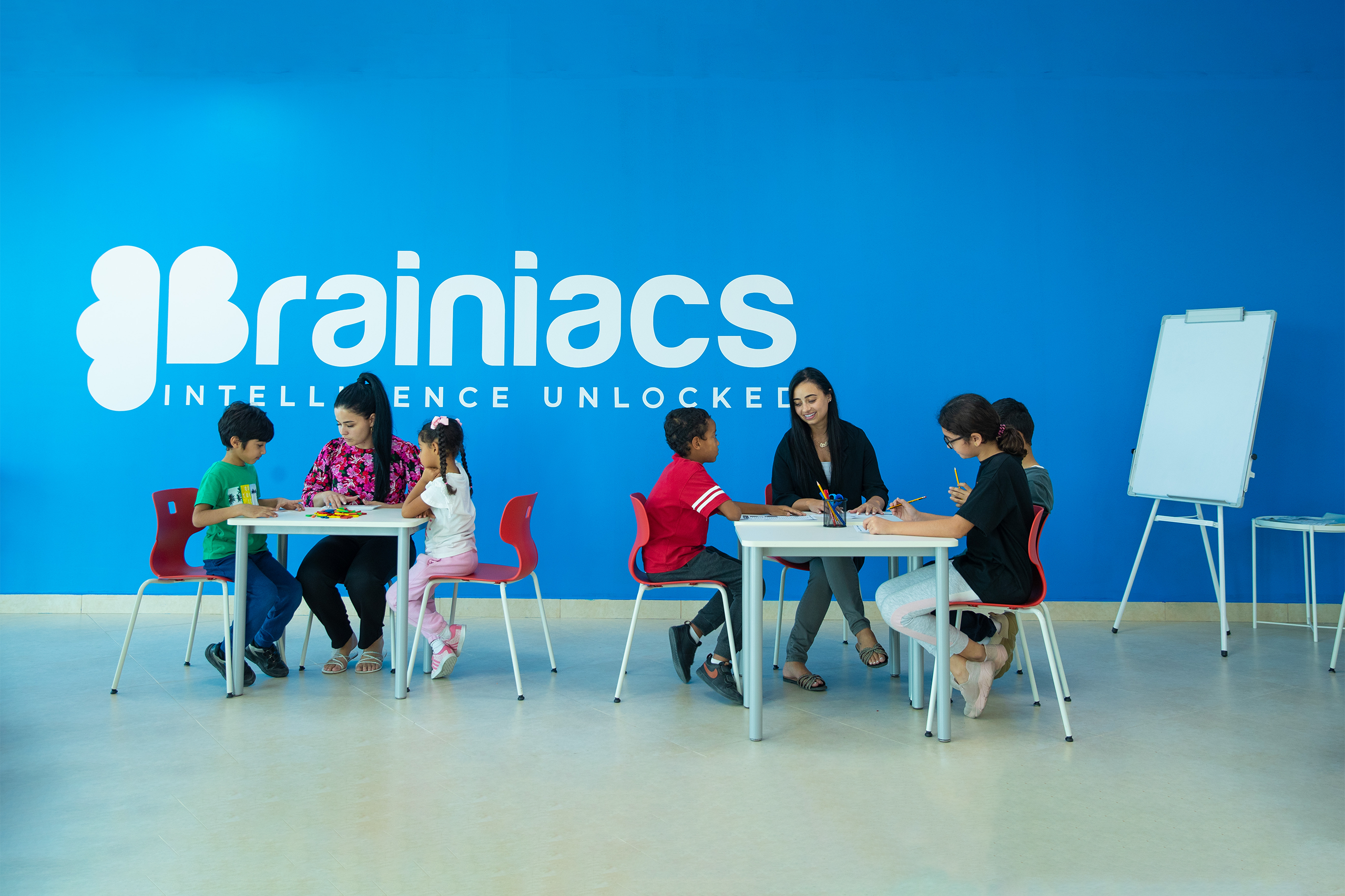 Other Life Skills Courses
STAY UP TO DATE
Subscribe to receive updates on holiday camps, exciting weekend activities and journeys of our Brainiacs!