This course will support your child in personal development by boosting imagination, vocabulary, critical thinking, empathy and thought clarification which are all universal skills used in school and everyday life.
enrol now
Help think outside the box
Creative writing is a skill that children need from starting school throughout their school career and thereafter. This teaches them to think outside the box and has many benefits for improving various skills needed to complete school successfully. This course includes vocabulary expansion; written language and grammar use; types of creative writing; planning and self evaluation skills.
pricing
timetables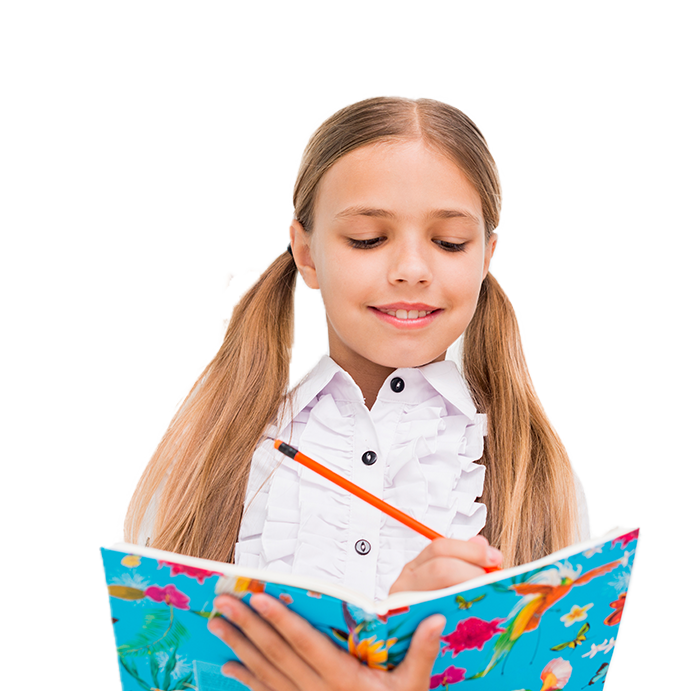 Other Life Skills Courses
STAY UP TO DATE
Subscribe to receive updates on holiday camps, exciting weekend activities and journeys of our Brainiacs!