We are thrilled to offer weekend and week-long robotics camps for children of all ages, designed to provide a fun and engaging learning experience that fosters critical thinking, problem-solving, teamwork, and creativity.
BOOK A FREE ASSESSMENT
Hands-On Robotics Projects: Our STEM and robotics camps offer immersive, hands-on projects that allow students to design, build, and program robots, promoting creativity and problem-solving skills.
Cutting-Edge Technology: We stay at the forefront of technology, providing access to advanced robotics kits and software, enabling students to work with state-of-the-art equipment and tools.
Interdisciplinary Learning: Our camps go beyond robotics, integrating STEM concepts from various disciplines, including coding, engineering, mathematics, and science, fostering a well-rounded understanding.
Expert Tutors: Students receive guidance from experienced tutors, including engineers and tech professionals, who inspire and support them throughout their learning journey.
Fun and Collaborative Environment: Our camps offer a dynamic and enjoyable atmosphere, encouraging teamwork and collaboration among students, making learning exciting and memorable.
Benefits of Brainiacs Robotics Camps:
Develop critical thinking and problem-solving skills
Foster teamwork and collaboration skills
Introduce children to STEM fields
Prepare children for future job opportunities in engineering, computer science, and robotics
Enhance university admissions prospects by demonstrating strong aptitude for critical thinking and problem-solving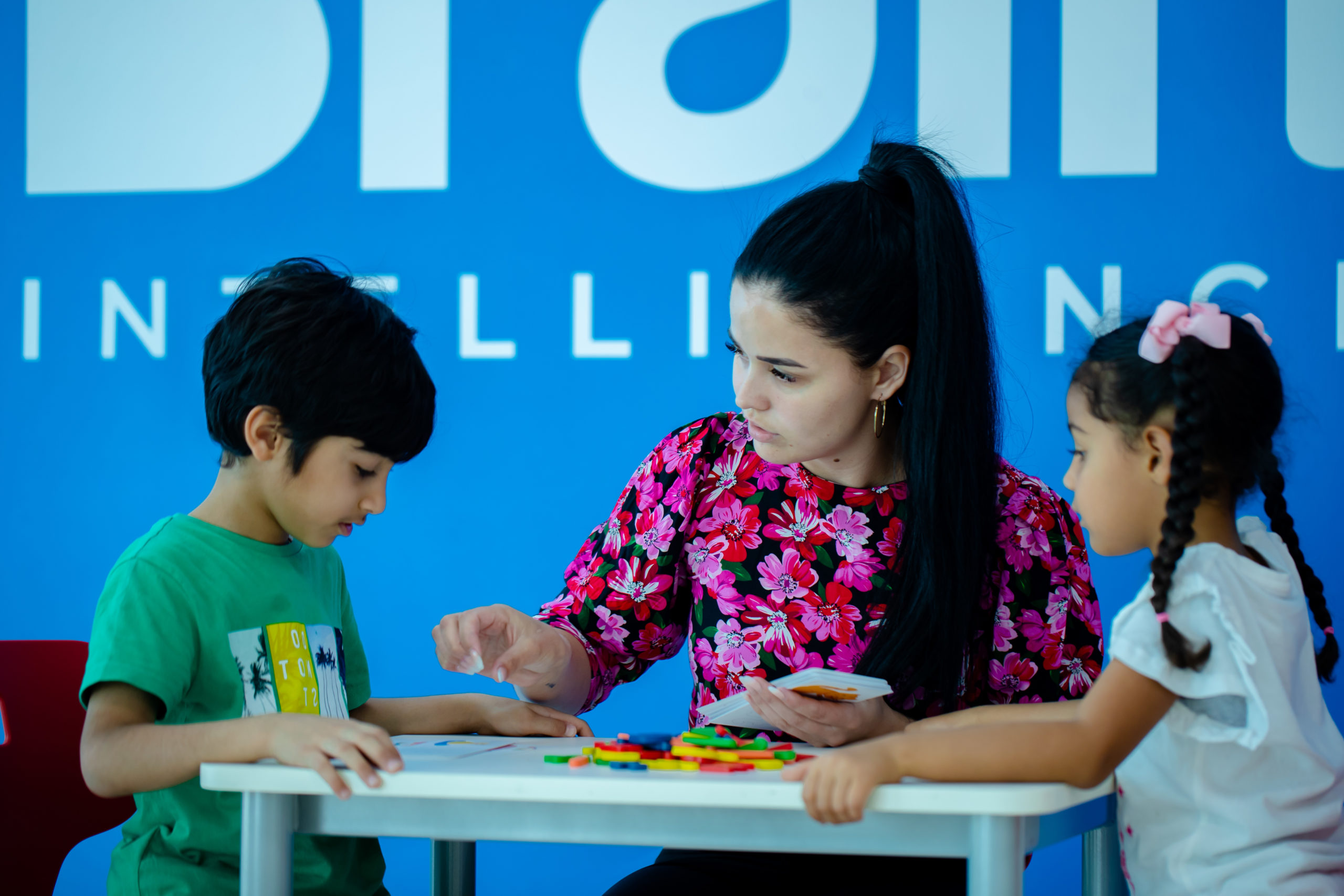 Other Life Skills Courses
STAY UP TO DATE
Subscribe to receive updates on holiday camps, exciting weekend activities and journeys of our Brainiacs!