This course covers all the areas in English and skills used within these areas to boost your child's confidence and grades.
enrol now
Personalized to your child's needs
It is personalized to your child based on the results of an initial assessment. The areas covered in this course are reading and comprehension; spelling; language skills (grammar, punctuation, etc.); writing assignments; and conversational skills. We focus on the skills identified in the assessment that need improvement, but also keep a holistic approach in mind to ensure overall success in this subject.
pricing
timetables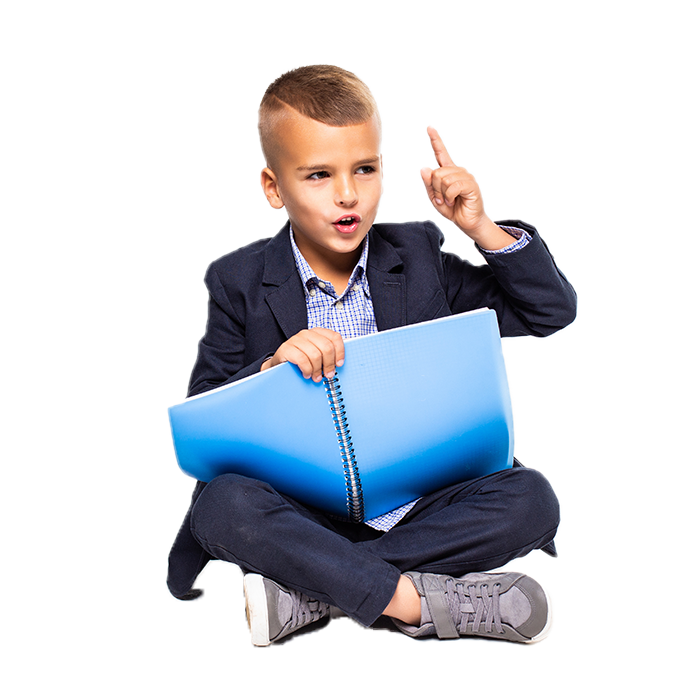 STAY UP TO DATE
Subscribe to receive updates on holiday camps, exciting weekend activities and journeys of our Brainiacs!