This course provides guidance to a deeper understanding of, and living passionately for, the Islam religion.
enrol now
Suitable for 3-5 year olds
A variety of topics are covered: understanding this religion and how it has been preserved; how to worship Allah Most High and different ways of worship; comprehend how to live according to the Sunna of Prophet Muhammad; knowing about the life of Prophet Muhammad; and reciting the Quran fluently, etc.
pricing
timetables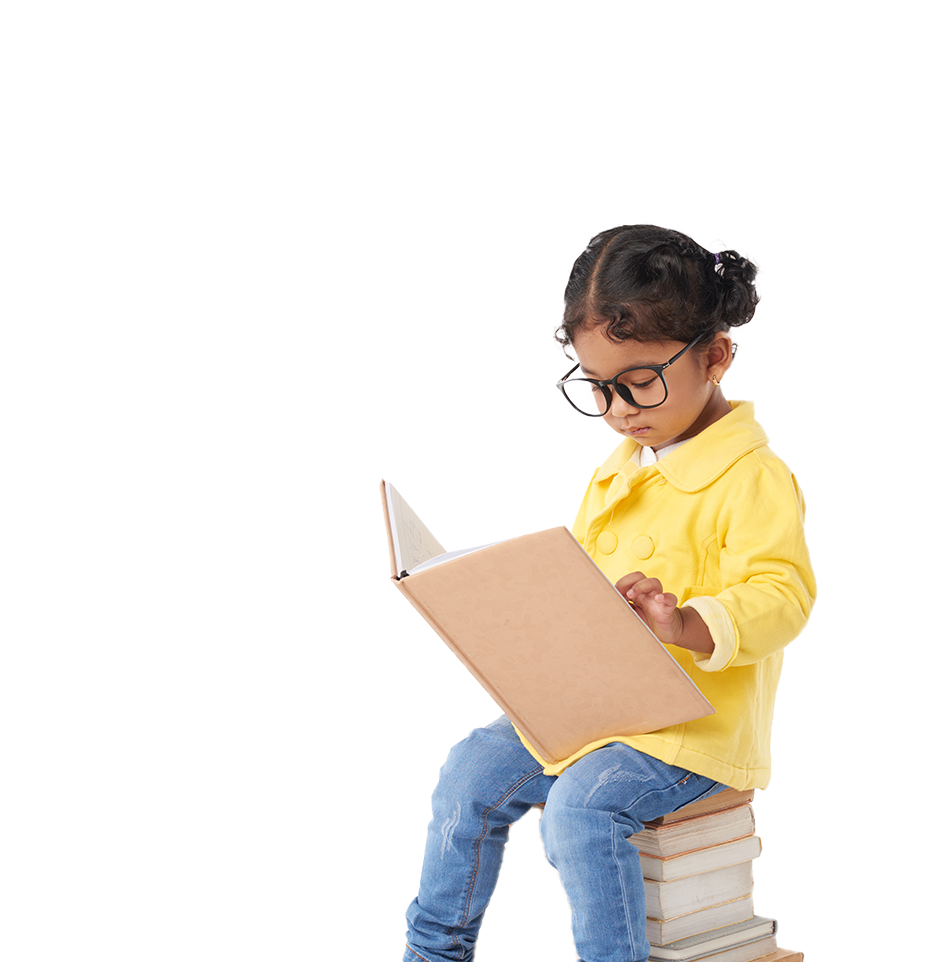 STAY UP TO DATE
Subscribe to receive updates on holiday camps, exciting weekend activities and journeys of our Brainiacs!