phonics & reading
courses
Emergent literacy is essential for children to be successful in reading fluently and spelling correctly. Providing your child with the opportunity to have an early start on reading will help develop their brain, focus and concentration, and social skills.
enrol now
Phonics Course
It teaches children how to decode letters into their respective sounds which is an important skill to help reading unfamiliar words.
This is an intensive course to focus on the specific sounds that your child needs to master to improve their reading and spelling.  It is based on a detailed assessment to target their level of knowledge and fill in needed gaps. Various interactive activities that include all the senses are included in this course to enhance learning and retaining information.
pricing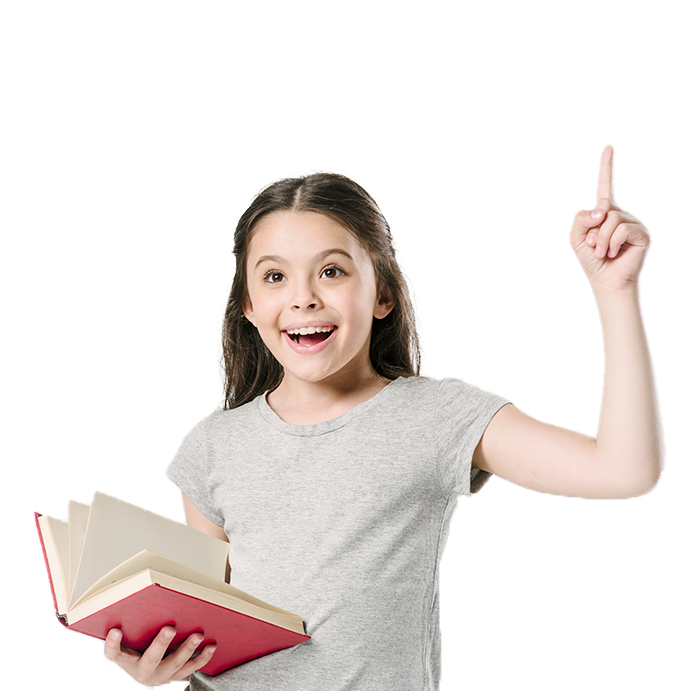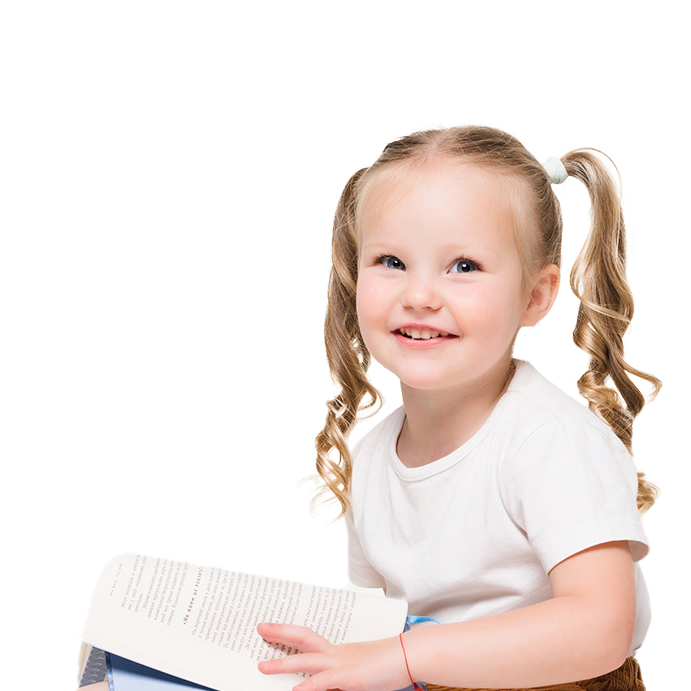 Reading Course
Scientific studies across the world proved that reading has direct correlation to early childhood development. Young children have amazing mental and learning capacities that need to be embraced. This will give them an advantage when starting primary school!
This course will introduce your young one to developing skills necessary for reading: phonemic awareness, phonics, vocabulary, fluency and comprehension. We will guide them step by step in all the skills needed to be advanced in their reading. This will boost their confidence in themselves and create a love for reading with lifelong effect!
pricing
STAY UP TO DATE
Subscribe to receive updates on holiday camps, exciting weekend activities and journeys of our Brainiacs!