Supporting Students in 
English, Math, Science, Arabic & Islamic Studies
Unlock Your Childs Intelligence
book a free assessment
Get 3 Free Sessions with Brainiacs Homework Club
Supervised Homework Club where dedicated teachers provide supervision and assistance to students for two hours after school. Get the support your child needs to excel academically and make the most of their study time.
Get Your 3 Free Sessions
why brainiacs?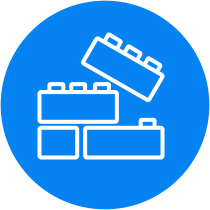 Personalized
Courses tailored to your child's specific needs AND talents. Small groups to ensure child recieves individual attention.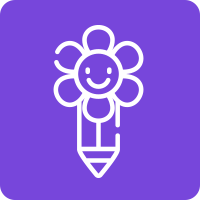 Variety of activities
Our 60-minute sessions will consist of a variety of activities to keep your child focused and interested.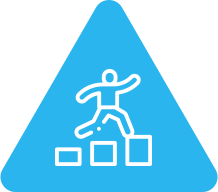 reassessments
You will know exactly what your child did in each lesson and frequent reassessments will track progress.
trusted by 200+ students
I've always wanted to be the top Math student in my class. Miss M helped me to not only be the best student, but also be prepared for the next grades already! Thank you, Miss M!

Ahmed

Aged 8
I struggled a lot with English, but Miss M helped me and now I can read, understand and speak it a lot better!

Ali

Aged 10
My spelling grades have improved a lot since I started working with Miss M to help me learn my phonics sounds

Salama

Aged 7
Thank you for teaching me English words!

Meera

Aged 3
I never liked Math, but now big numbers don't make me scared anymore.

Shamma

Aged 9
I have learnt how to write longer sentences and answer questions about stories, thank you Miss M!

Saud

Aged 9
Miss M helps me to learn sounds and read new words, now I like reading storybooks

Aysha

Aged 6
Math is my favourite subject and Miss M helped me to be the best student in my class. I am so happy!

Hamad

Aged 7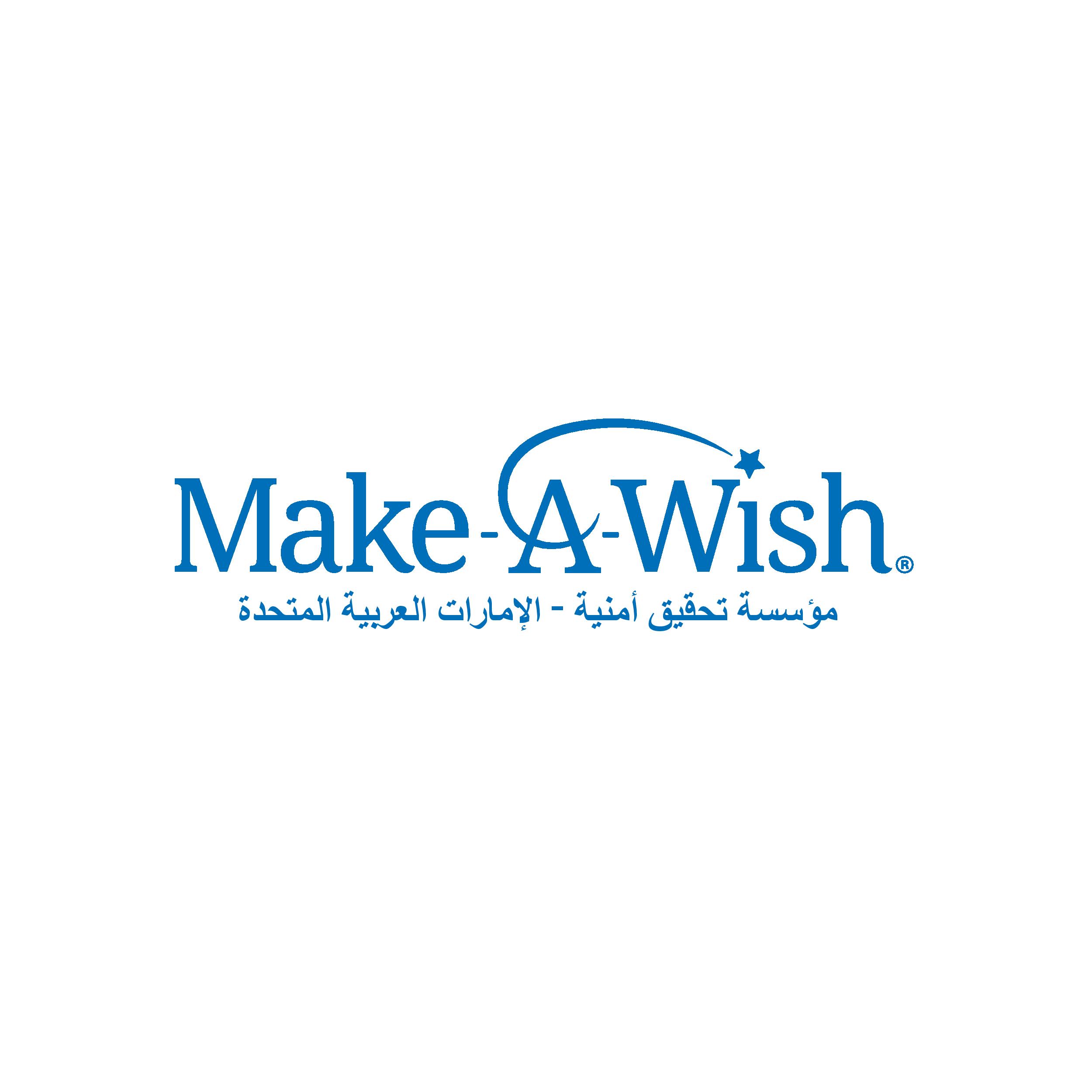 Brainiacs donates 5 AED per student
per session to the Make A Wish Foundation UAE. This wonderful charity grants magical wishes for critical ill children.
Homework Club
Life Skills Development
This course will teach your child the skills needed to be able to present a speech in front of other people with confidence. They will learn about different types of public speaking, skills on creating a speech and how to present a speech.
View Course
STEM & Robotics
Academic Skills Development
With the excessive use of technology, handwriting is left behind. With this course, we focus on the perceptual skills used in writing as well as various techniques and activities to refine handwriting skills and instill neat writing.
View Course
Math Tuition
Academic Skills Development
We use the results of an initial, FREE assessment to develop an individualized program for your child. In secondary Mathematics, we also provide skill-specific support as indicated by the student as areas that need improvement.
View Course
in association with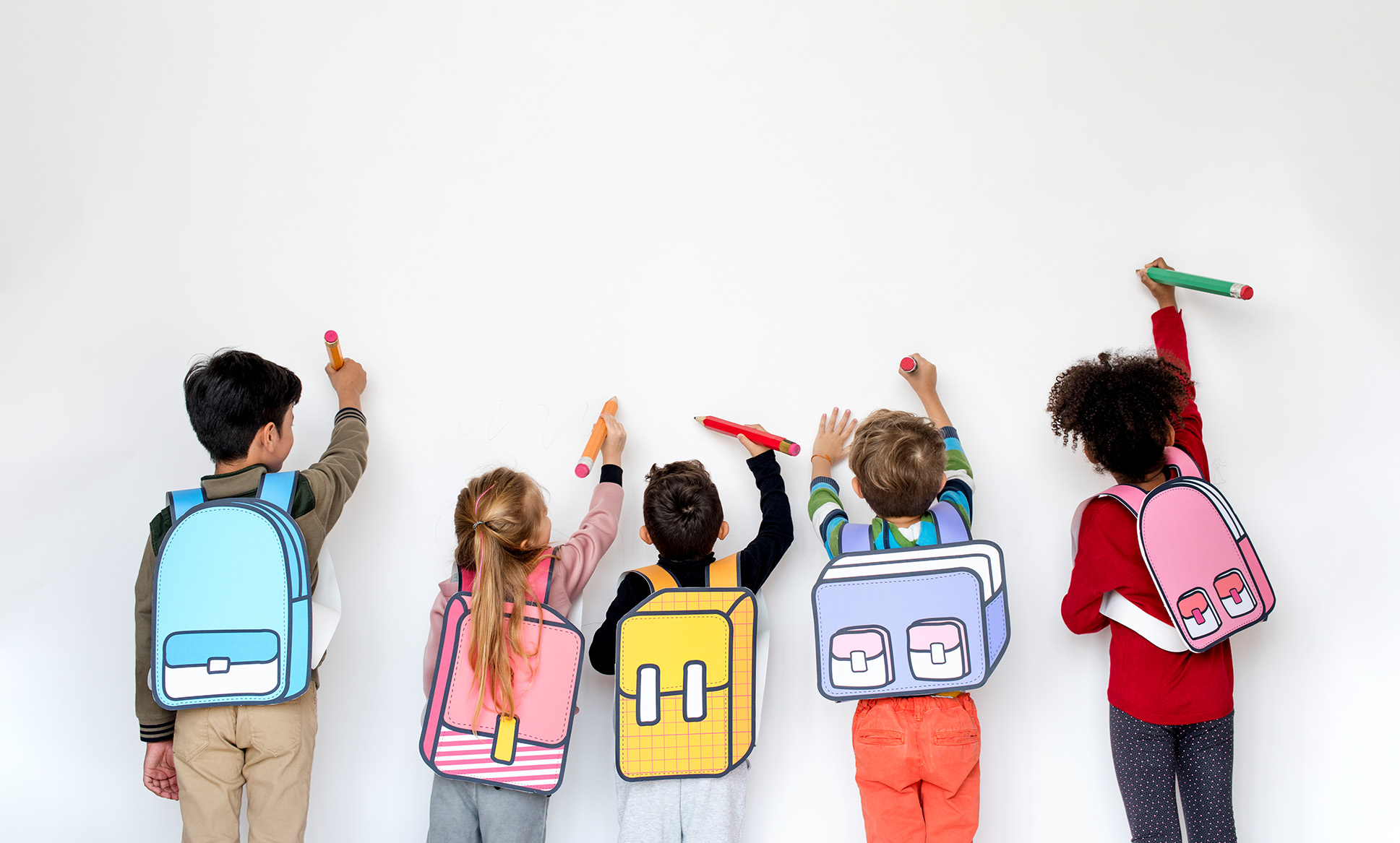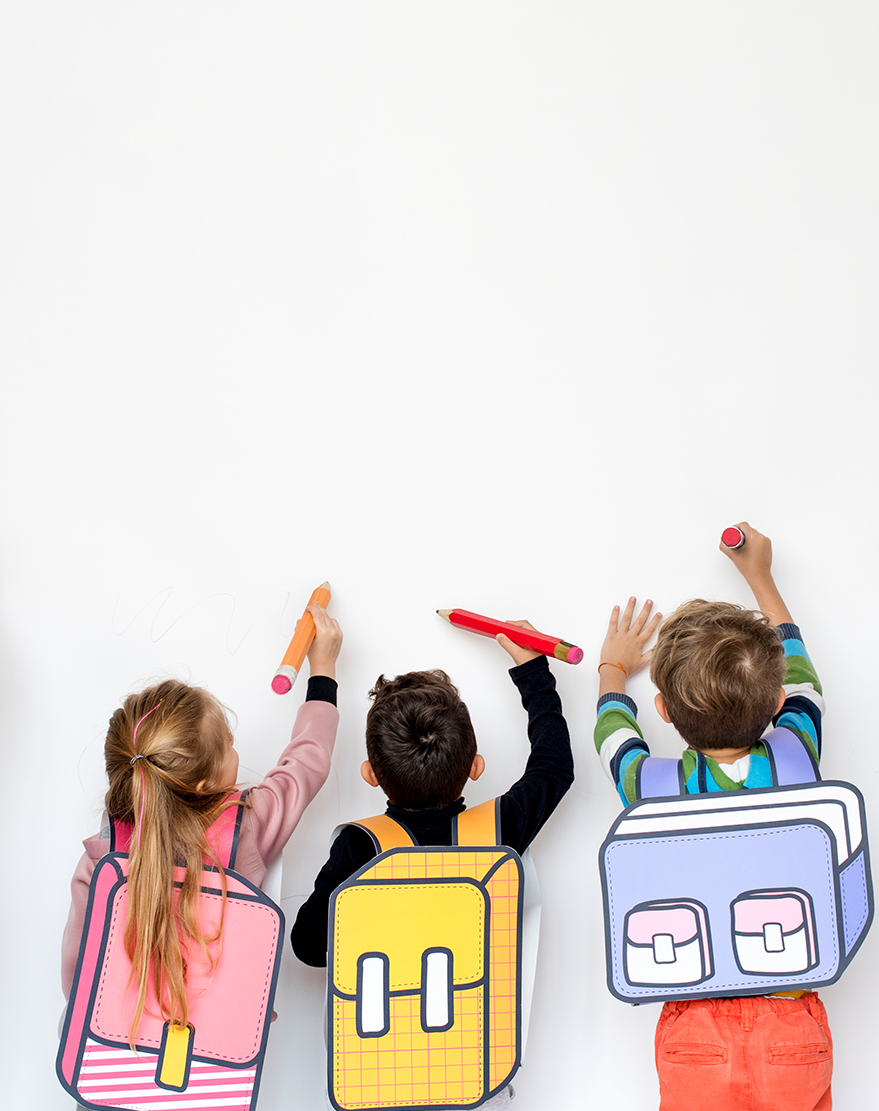 STAY UP TO DATE
Subscribe to receive updates on holiday camps, exciting weekend activities and journeys of our Brainiacs!