primary mathematics
course
We use an initial assessment to determine the areas and skills in Math that your child can improve in to become confident in this subject.
enrol now
Personalized Maths plan
We then create a personalized plan to reach the goals set and use frequent reassessment to track progress.
The topics that are covered include: number properties and operations; fractions; word problems; geometry (properties of shapes); measurement; with areas like statistics, algebra and ratio and proportion towards the later stages of primary school.
pricing
timetables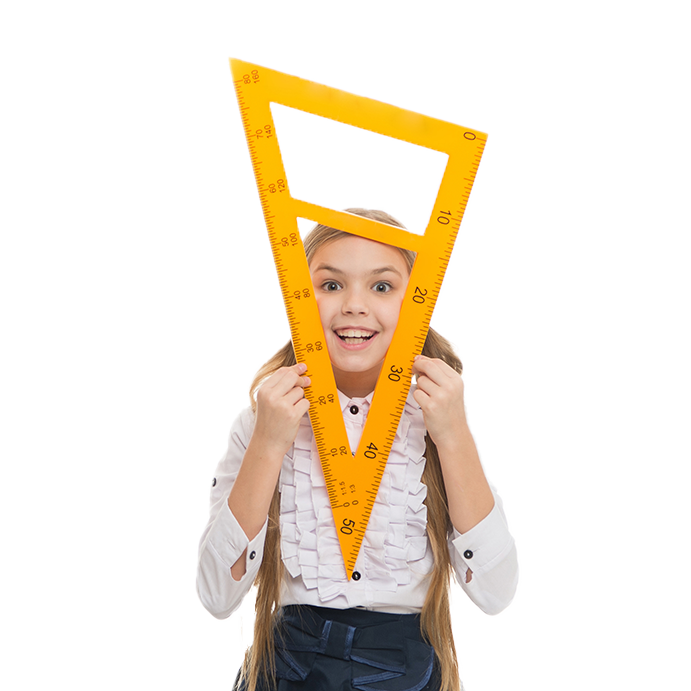 STAY UP TO DATE
Subscribe to receive updates on holiday camps, exciting weekend activities and journeys of our Brainiacs!