introduction to
mathematics 
It is important to create an interest towards and a love for this subject from a young age. We expose children to learning the basic concepts of Mathematics in fun and memorable ways.
enrol now
Suitable for 3-5 year olds
This course helps children to understand concepts like number sense and representation, spatial sense, measurement, estimation, patterns and problem solving. We use a variety of tactile and enjoyable activities to show young children that learning Mathematics is not only beneficial, but great fun!
pricing
timetables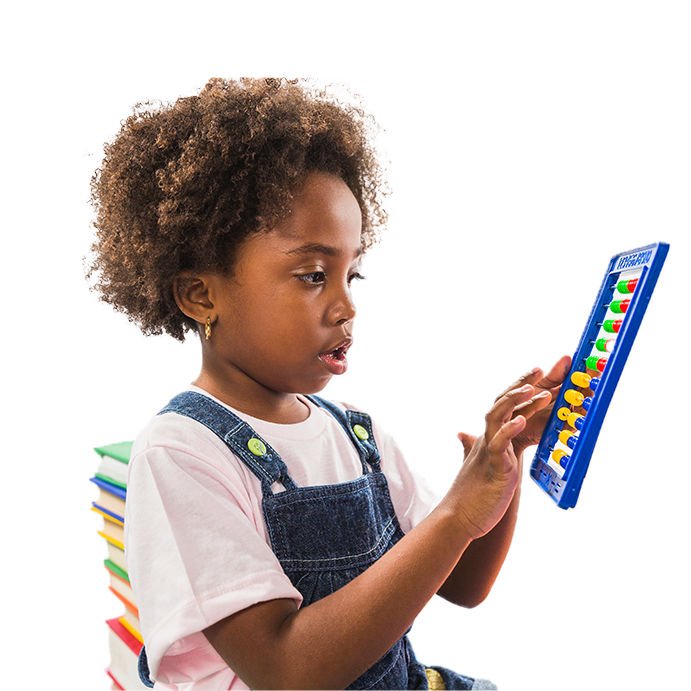 Other Mathematics Courses
STAY UP TO DATE
Subscribe to receive updates on holiday camps, exciting weekend activities and journeys of our Brainiacs!